Luxury Vinyl Plank (LVP) flooring is a great replacement option for other flooring such as hardwood, laminate, or carpet. Durability, price, and style selection make LVP a top choice for floors.

Compared to Hardwood & Laminate
Design & Price: Hardwood and lamainate flooring can look great, but often come with a steep price tag including on installation. Recent technological and manufacturing advancements allow vinyl flooring to look and feel just as luxurious as these traditional flooring materials.
Maintenance: To maintain the look of hardwood floors, you often need a whole bucket set of supplies to avoid scratches or marks. Luxury vinyl floors easily wipe clean.
Compared to Carpet
Waterproof: Carpet is often a no-no in many areas of a home or business such as kitchens, bathrooms, and basements.  You will not have to worry about this with luxury vinyl flooring because it is waterproof.
Hypoallergenic: If you or a family member has allergies, unsure that your flooring isn't contributing to health concerns.  Allergens, dust, and dirt do not sink into vinyl flooring planks as they do with carpet fibers.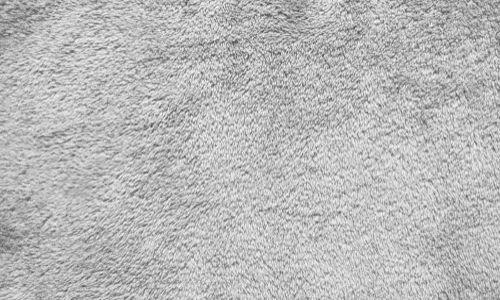 HEALTH, SUSTAINABILITY, AND ETHICS
Floors that are safe for your family - and the planet.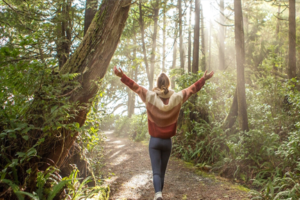 Health
Our floors are made to the highest manufacturing standards possible.  In fact, when it comes to VOCs, our floors surpass even California's standards for indoor air quality – and those are the strictest standards in the country.  Translation: every one of our products is FloorScore-certified as either low-VOC or completely VOC-free.  Plus, our floors are mold-resistant, easily sanitized, and phthalate-free.
Sustainability
As part of our commitment to sustainability, all of our vinyl plank floors can be recycled at the end of their lifespan.  This isn't very common when it comes to LVP flooring – but this is one advantage of purchasing and using our flooring.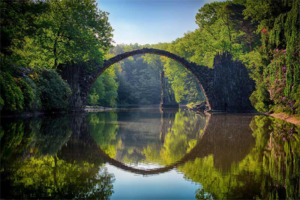 Ethics
As part of our commitment to ethical production, we only source our products from manufacturers that use certified free-trade labor.  We also believe in supporting our local community and strive do our part as a small business.